Wanted: full-time, live-in help for expectant mother. Must be organised, friendly and willing to do anything.
Every mother needs a bit of help, don't they?
But Rachel needs a little more than most.
in wide-eyed, innocent Abbie, she's found the perfect person to help her with her baby.
Rachel trusts Abbie.
She just knows better than to trust herself…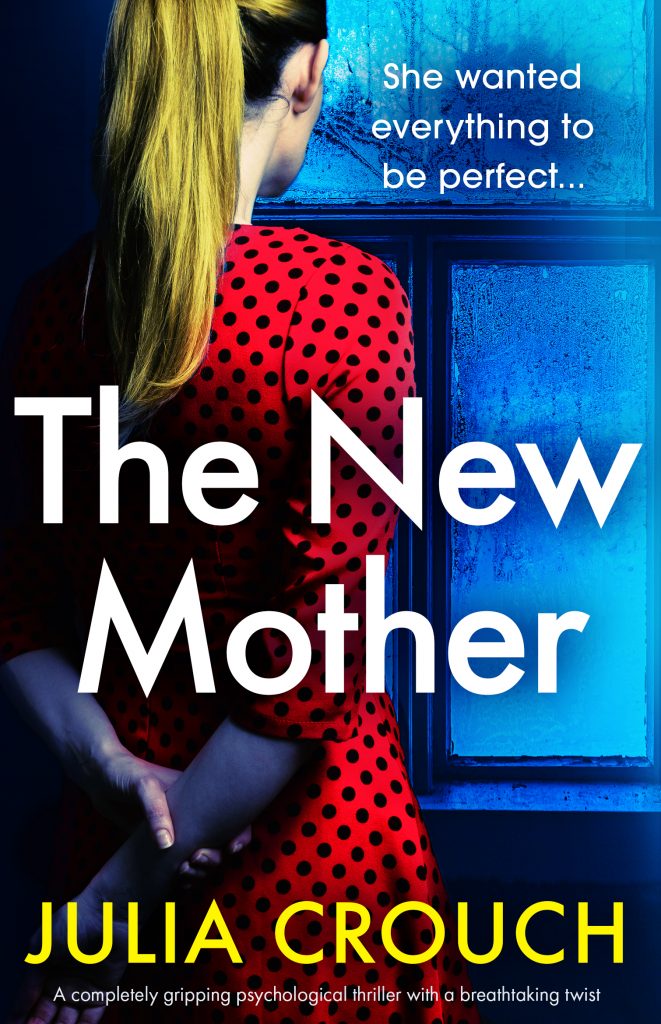 Julia Crouch is the author of six novels. She coined the term Domestic Noir to describe her work: dark, twisty novels about the terrible things we do to one another in the name of love.
She has also had short stories published in numerous magazines, and in several collections. She is currently working on her seventh novel and a TV screenplay, and teaches at the University of East Anglia and Brighton University.